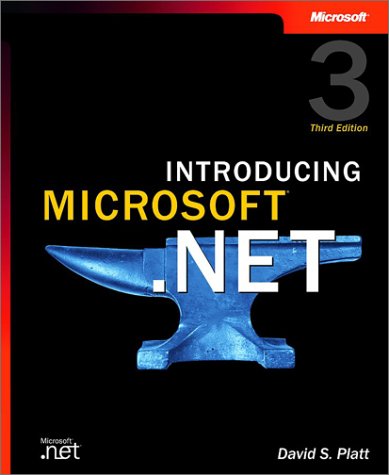 Bonus Chapters
I had to drop the chapters covering Windows Forms Controls and Web Forms Controls to fit the book into fit its required size, but I've put them on this site for you to download. These are self-extracting .EXE files that require Adobe Acrobat reader.
Download Windows Forms Controls chapter and code
Download Web Forms Controls chapter and code
Chapter 6, which covers ADO.NET, wasn't printed in the first edition of the book. Instead, I made it available by download from this site. I've now updated it to contain Chapter 6 from the second edition.