Thunderclap, the Newsletter of Rolling Thunder Computing

Volume 12, Number 1, Fall of 2011
---
To My Good Friends,
It is with sorrow that I bring my ThunderClap Newsletter to an end. It was a great idea when I started it, but the email channel today is so noisy that it's damn hard to get even this excellent signal through it. "Daddy, email is so 20th century," say my daughters, rolling their eyes.
And the software development world has changed as well. From COM and COM+, to .NET, and now to the cloud and mobile devices. My cat Simba mused on this progression in her April Fool's Day column, entitled "The Cat Butt Factor." You can read it at http://msdn.microsoft.com/en-us/magazine/gg983482.aspx . Simba passed away on August 29, sleeping peacefully in a sunbeam, aged 20 years and 3 months.
I'm still here, and I'm still busy, just communicating through different channels. I hope you'll follow my monthly MSDN column, "Don't Get Me Started", which you can find at http://msdn.microsoft.com/en-us/magazine/ee532098.aspx?sdmr=DavidPlatt&sdmi=authors .
Call me if I can help you. That's what I do. And thanks for coming along with me.
And now, one last set of pictures of my daughters. Here Annabelle (now 11, in 5th grade) and I encounter a beluga whale at the Mystic Aquarium: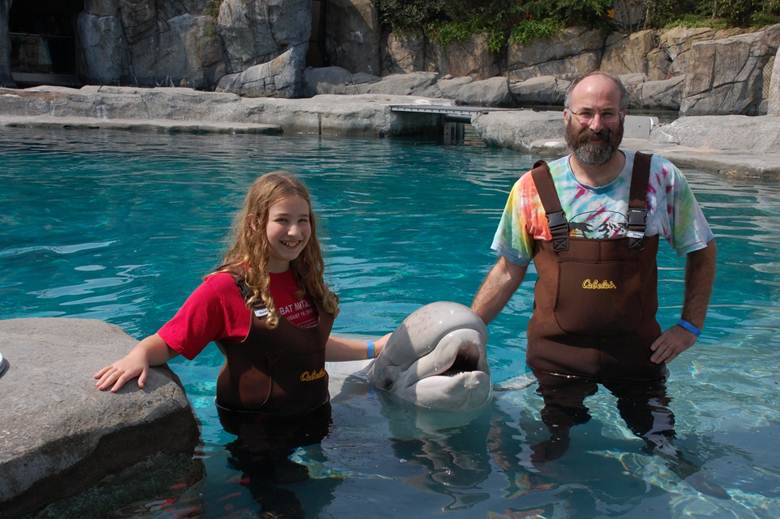 Through her own hard work, Lucy (8 ½, in 3rd grade) has turned into an incredible gymnast at the local YMCA. Her level 4 team was undefeated in league meets, through the state and regional finals. And she was voted "Most Improved Gymnast" by her teammates. Here she does a handstand to dismount from the balance beam: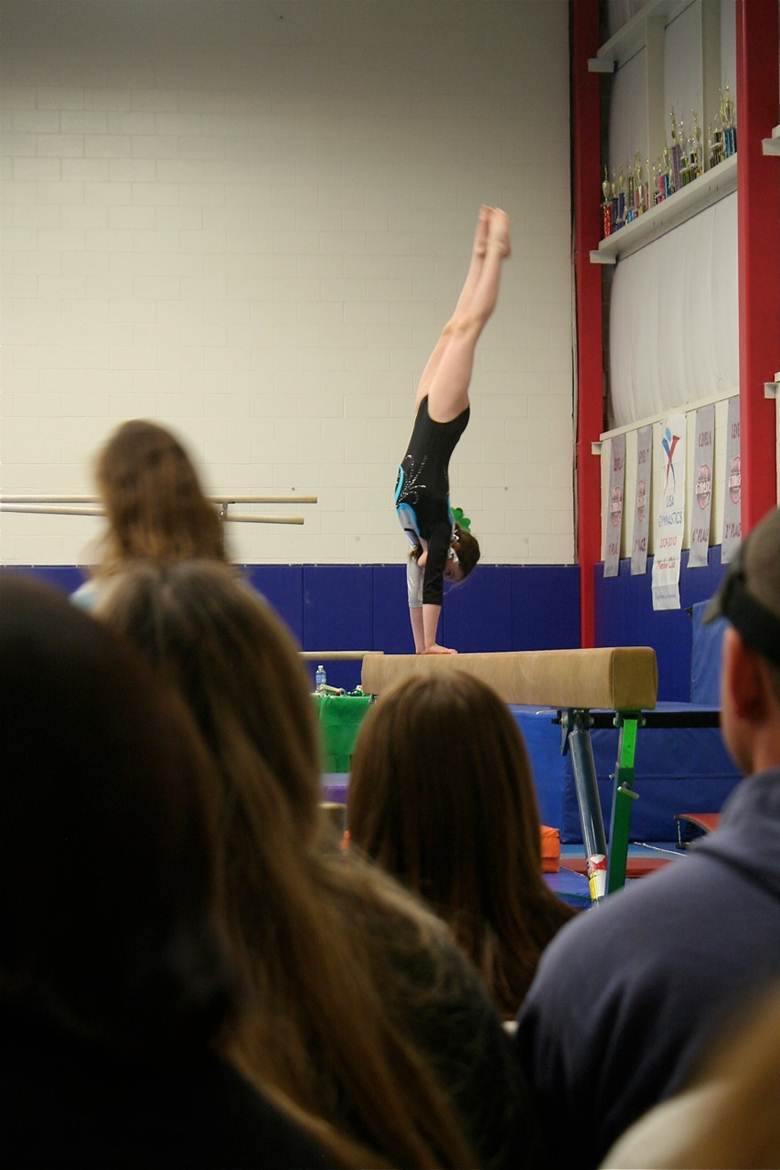 And finally, here they are together with their dear cat Sally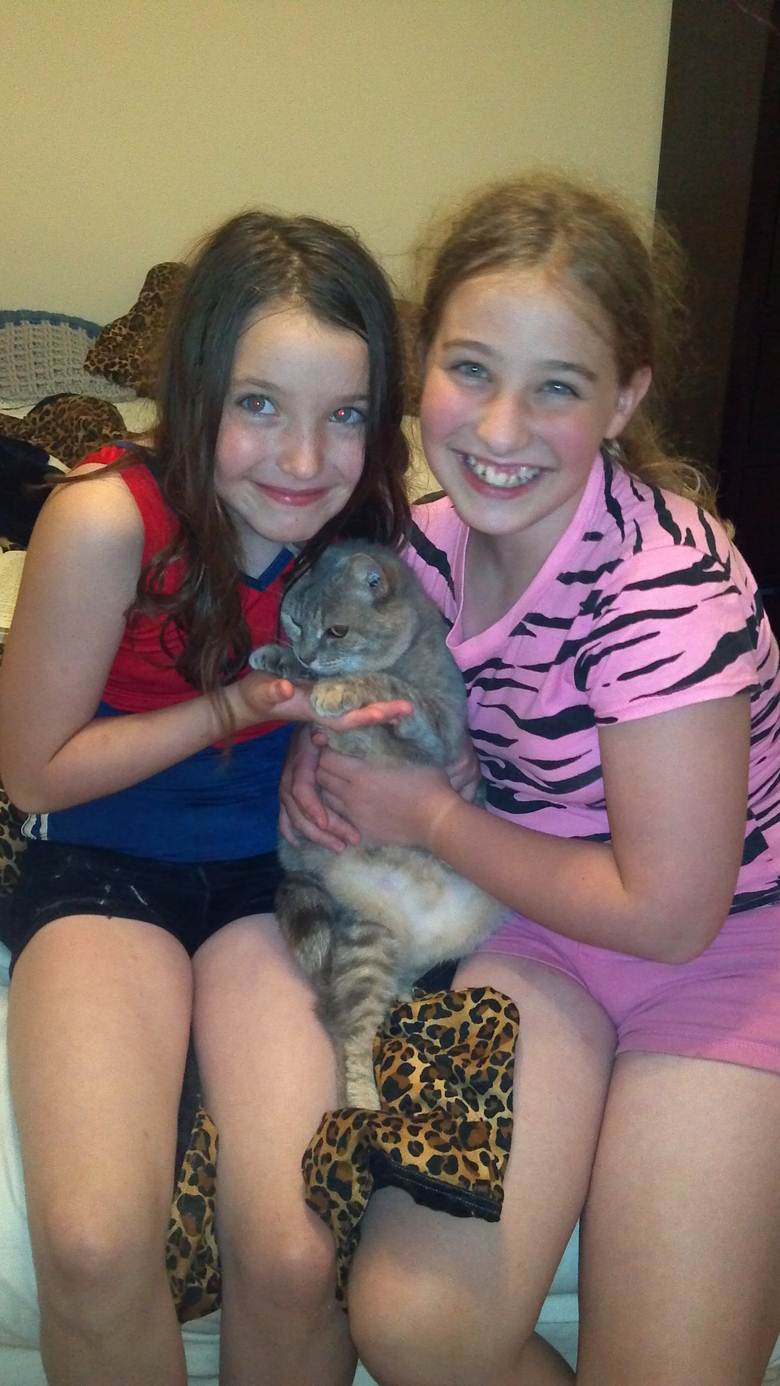 Take care. Au revoir.
---
Legal Notices
Thunderclap does not accept advertising; nor do we sell, rent, or give away our subscriber list. We will make every effort to keep the names of subscribers private; however, if served with a court order, we will sing like a whole flock of canaries. If this bothers you, don't subscribe.
Source code and binaries supplied via this newsletter are provided "as-is", with no warranty of functionality, reliability or suitability for any purpose.
This newsletter is Copyright © 2010 by Rolling Thunder Computing, Inc., Ipswich MA. It may be freely redistributed provided that it is redistributed in its entirety, and that absolutely no changes are made in any way, including the removal of these legal notices.
Thunderclap is a registered trademark ® of Rolling Thunder Computing, Inc., Ipswich MA. All other trademarks are owned by their respective companies.